NeoStrata Pore Minimizing Anti-Shine Hydrating Gel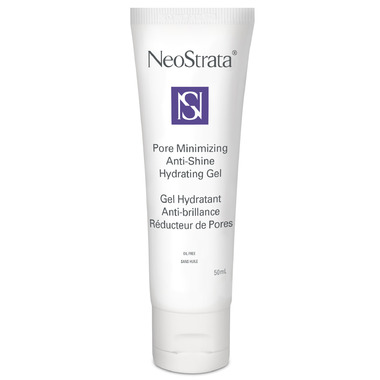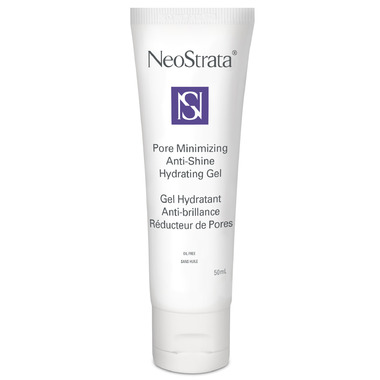 NeoStrata Pore Minimizing Anti-Shine Hydrating Gel
The 3-in-1 NeoStrata Oil-Free Pore Minimizing Anti-Shine Hydrating Gel refines skin texture, hydrates, and reduces shine instantly. It is non-comedogenic, non-irritating, and paraben-free.
Ideal for:
Combination to oily skin
Dilated pores
shiney skin

Results
:
Shine is instantly reduced and the mattifying effect
lasts up to 8 hours
Long lasting action: Shine is reduced by -27.3% after 28 days
Visibly reduces pore size by -10.2% after 28 days
Refines skin texture while hydrating
Key Ingredients
:
3% p-Refinyl is a botanical extract that refines skin texture and tightens dilated pores.
5% Matmarine is a break through technology developed from marine biotechnology and absorbs excess sebum to reduce shine and provides a visible matifying effect.

Alanna:
a couple of weeks ago
After tying this product I have to say I'm still on the hunt for a good pore minimizing product. I purchased it to use on my t-zone area and after about a week of use I started getting acne that continued until I stopped using the product. It did minimize the shine in my t-zone area but it left a bit of a sticky residue that I was not too fond of. As for minimizing the look of my pores I thought it fell short. Oh well! Onto the next product!
Page
1