NewCo Himalayan Salt Refill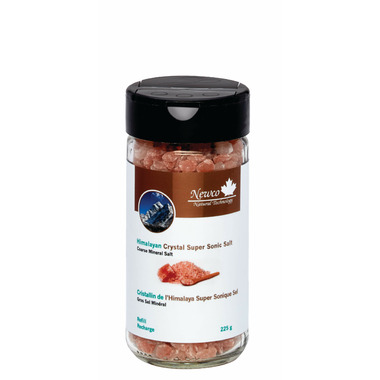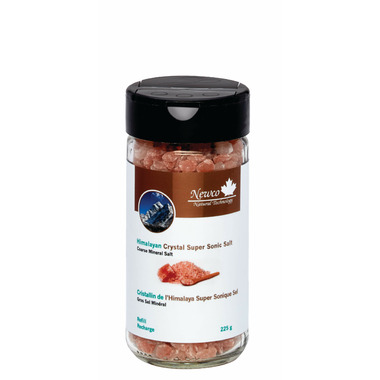 NewCo Himalayan Salt Refill
What we have done with this product is the same thing that we do with all Newco products, make them bigger, better, faster and stronger! Reinventing salt whoever could have imagined! passion, conviction and innovation and striving to be unanimously unique. We recreate we invent, we always find the magic in science. Get energized with Newco's Super Sonic Salt. Our refill containers are made up of glass with two easy spout pouring sections to refill your adjustable ceramic grinder.
Refill for: Ceramic Adjustable Grinder
Ingredients:
100% Himalayan Pink Salt.
Not tested on animals