Nicolas Vahe Olive & Almond Tapenade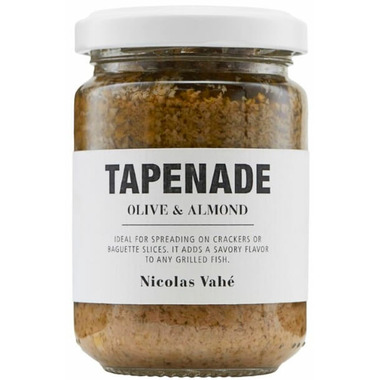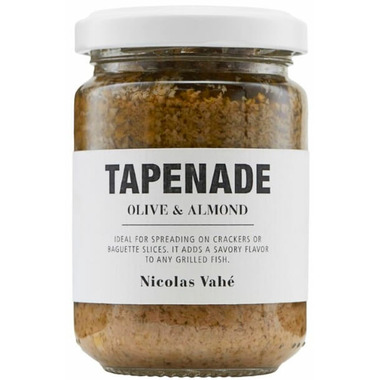 Nicolas Vahe Olive & Almond Tapenade
The perfect partner for an aperitif, serve on roasted slices of good, crusty bread. Ideal for spreading on crackers or baguette slices. It adds a savory flavour to any grilled fish.

All products are made with the best ingredients so excellence is, therefore, a given. With Nicolas Vahé's products you will always get an experience beyond the ordinary.

Ingredients: green olives, extra virgin olive oil, almonds, capers, garlic, anchovy cream (anchovy (fish), sunflower oil, flavoured wine vinegar, salt), concentrated lemon juice, salt. May contain traces of olive stones.