Nivea Aqua Effect Moisturizing Day Care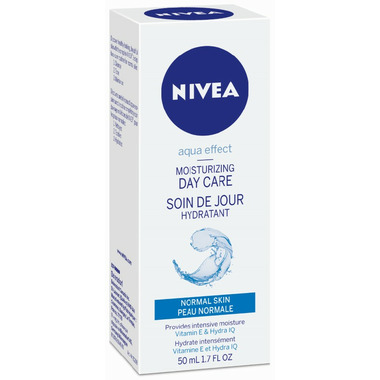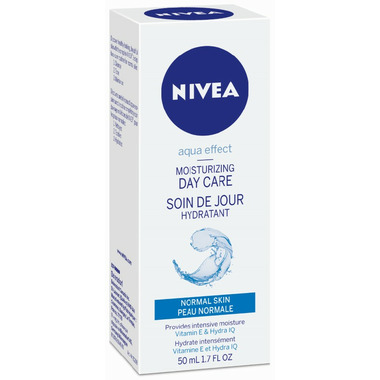 Nivea Aqua Effect Moisturizing Day Care
Nivea Aqua Effect Moisturizing Day Care was especially developed for the caring needs of normal skin. The light fast absorbing formula supports the natural moisture balance of normal skin:
Enriched with Lotus Extract & Vitamins, the formula provides intensive moisture and a long-lasting fresh feeling.
Also available in SPF 15 format that protects skin from the harmful effects of UV rays.
Result: The skin is intensively moisturized and protected leaving it fresh and supple.