Nivea Men Originals Exfoliating Face Scrub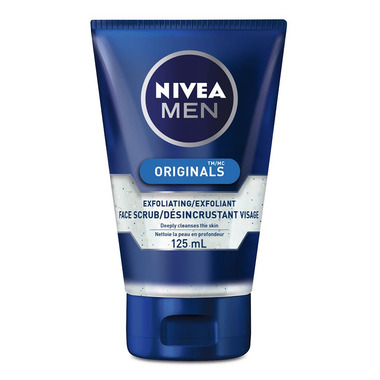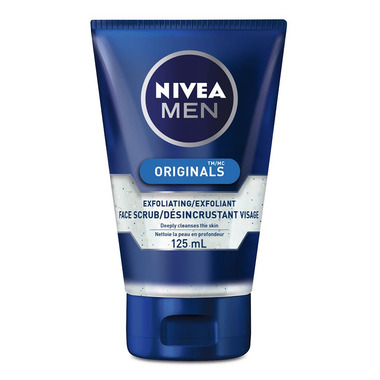 Nivea Men Originals Exfoliating Face Scrub
NIVEA MEN Energizing Face Scrub is specially formulated to gently smooth and refine facial skin. It helps to clear away built-up dirt, dry rough skin and prevent clogged pores. Your skin is left feeling smooth, invigorated and improved.
Formulated with Vitamin care
Enriched with Vitamin E and Provitamin B5, the formula helps to maintain the skin's natural moisture balance.
Dermatologist tested.