No Tox Life Lip Butter Lavender Earl Grey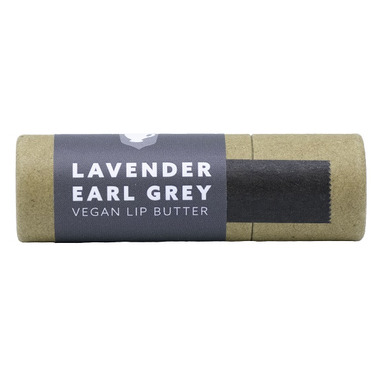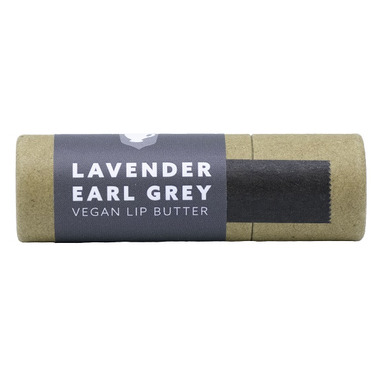 No Tox Life Lip Butter Lavender Earl Grey
Lavender Earl Grey: an herbal and citrus essential oil blend, with a hint of sweet. No Tox Life's lip butters are packed with moisturizing organic cocoa butter and avocado oil and has a matte finish. They also use wildcrafted plant wax instead of beeswax, so it's completely vegan.

Features:

Handmade in Los Angeles
Biodegradable and zero-waste conscious paperboard tube is 0.45 oz, which is about 3 times bigger than a typical lip balm size.

Typically lasts several months to a year (or longer)
Shelf life: This product is most fresh when used within 1-2 years of purchase.

Storage: As with any natural product, do not leave it in your car to melt in the heat. It could melt and spill, and the constant heating and cooling will reduce the shelf life of the product.
Ingredients: wildcrafted candelilla wax (plant wax), organic cocoa butter, organic coconut oil, sweet almond oil, avocado oil, lavender essential oil, bergamot essential oil, organic stevia leaf