Nordic Ware Classic Cast Pound Cake & Angelfood Pan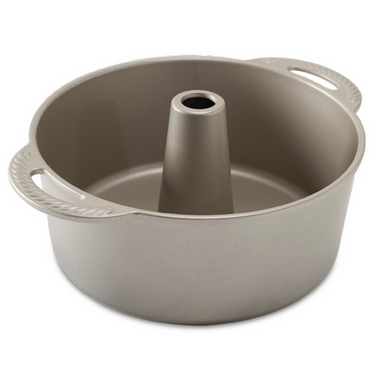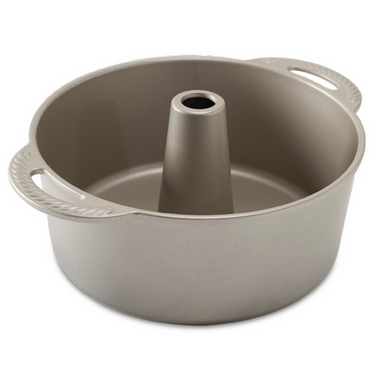 Nordic Ware Classic Cast Pound Cake & Angelfood Pan
A great large-capacity pan for beautiful pound cakes or light and fluffy angel food creations.
Features:
Cast Aluminum
Interior Dimensions: 18 Cup
Exterior Dimensions: 10"L x 11.38"W x 4.88"H
Product Weight: 1.875lbs
Lifetime warranty
Made in the USA
Use & Care:
Before initial use and after subsequent uses, hand wash with warm, soapy water.
Dishwasher use is not recommended, as it may shorten the life of the nonstick coating on your pan.
Before each use, brush with solid vegetable shortening and dust with flour or cocoa, or use baking spray with flour in it.
Mixes and recipes may vary. Fill the pan no more than 34 full to avoid overflow.
Metal utensils, scouring pads and abrasive cleaners should not be used on nonstick surfaces.