Nova Scotia Organics Astragalus Tincture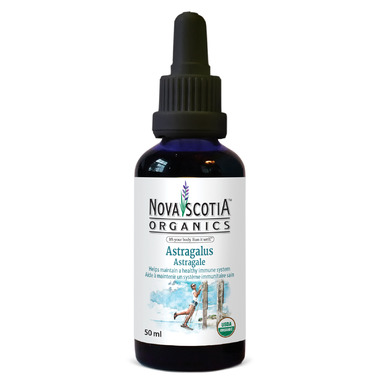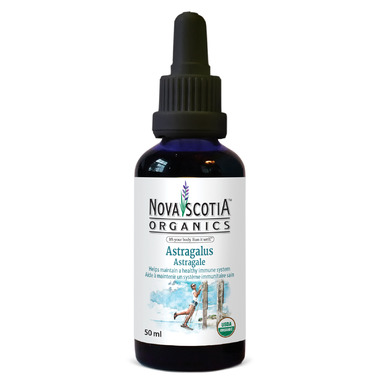 Nova Scotia Organics Astragalus Tincture
Astragalus Root is traditionally used in herbal medicine for frequent colds, to tonify the spleen and augment the qi (vital energy) for spleen deficiency presenting with the lack of appetite, fatigue, and diarrhea and to tonify the lungs.
Nova Scotia Organics' Certified Organic Herbal Tinctures start out with the highest quality organic herbs and botanicals. They are then processed using a cold temperature technique, which preserves the active ingredients and protects any temperature sensitive ingredients. Botanicals found in whole herbs co-exist with natural plant complexes. These complexes help with the stability and bioavailability of the active ingredients.
Directions:
5 ml, 3 times per day
Ingredients:
Medicinal Ingredients: Organic Astragalus root.
Non-Medicinal Ingredients: Water, Organic Ethanol