NOW Better Stevia Alcohol-Free Liquid Sweetener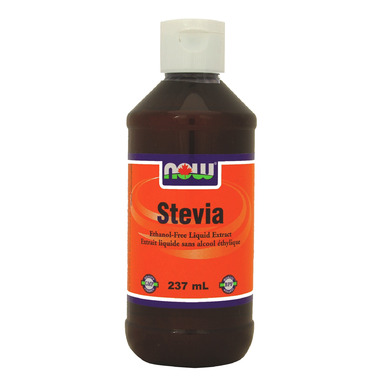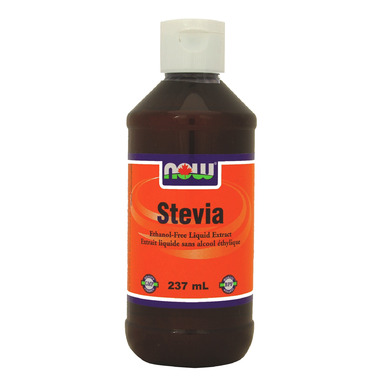 NOW Better Stevia Alcohol-Free Liquid Sweetener
NOW Better Stevia Glycerite is alcohol-free and is a zero calorie, low glycemic, natural plant-based sweetener that makes a perfectly healthy substitute for table sugar and artificial sweeteners. Unlike chemical sweeteners, NOW Stevia Glycerite contains natural plant Stevia extracts.
Features:
Zero Calorie Sweetener
Alcohol-Free
Vegetarian/Vegan
Directions:
Use to naturally sweeten your favourite beverages and food. Use 3 to 5 drops as desired daily. Sweeten to taste. Remember a little stevia goes a long way. Sedimentation may occur. Shake well before using.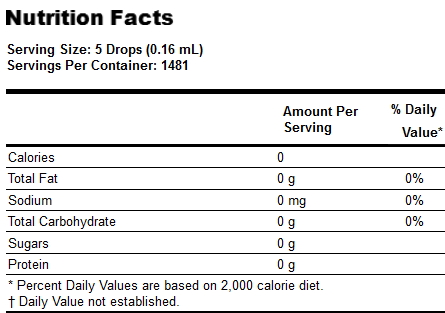 Ingredients:
Vegetable Glycerine, Better Stevia [Certified Organic Stevia Extract (Stevia rebaudiana) (Leaf)], De-ionized Water and Purified Stevia Extract (Stevia rebaudiana) (Leaf).
Contains No:
Sugar, salt, yeast, wheat, gluten, corn, soy, milk, egg, shellfish, preservatives, artificial colours, artificial flavours, or artificial sweeteners.