Now Designs Floral Hop Print Tea Towel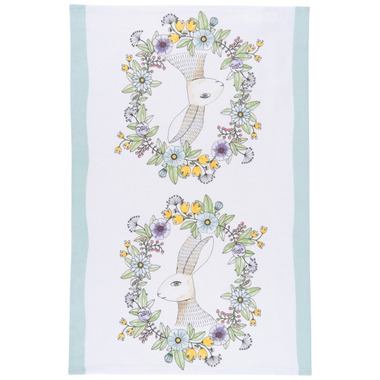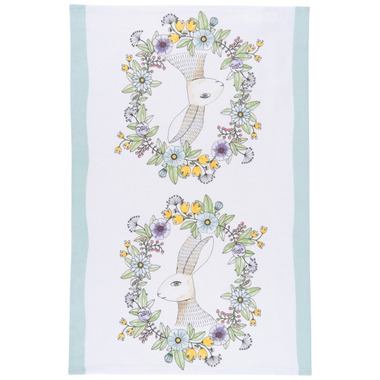 Now Designs Floral Hop Print Tea Towel
Add life and character to your kitchen with this fun and colourful printed and woven cotton tea towel. A perfect combination of form and function, these towels will make washing up less of a chore.

Features:

A:
more than a year ago
These tea towels are not only pretty, they're nice soft cotton. I use them as head pillow covers and bed napkins because they absorb moisture and whisk it away from surface of skin. Excellent quality, well constructed and beautiful colours. Go ask Alice, I think she'd know...
1