Now Designs Homespun Peacock Dishcloth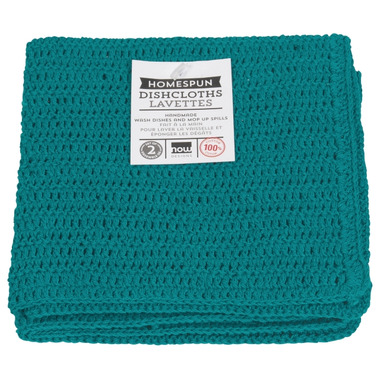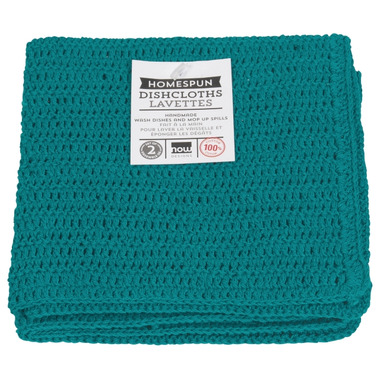 Now Designs Homespun Peacock Dishcloth
These Now Designs Homespun Dishcloths are handmade from colourful, crocheted cotton. Hardworking and sturdy for maximum cleaning power.

100% cotton. 12" x 12".
Rachael:
about a year ago
One of the dishcloths in the pack I ordered was unraveling, easy enough to tie a knot and stop it but a QC issue it seems. Other than that, they're a good size and I love all of the colours. They remind me of those crochet dishcloths I buy from the grandmas at farmer's markets but dry quicker because they aren't made from super-thick yarn.
Page
1