NOW Foods Coral Calcium Powder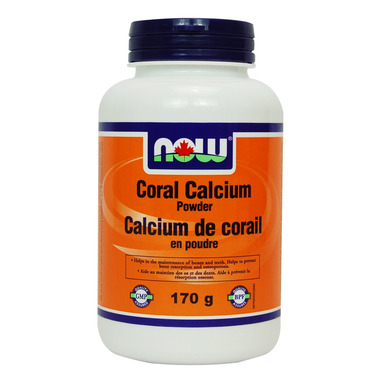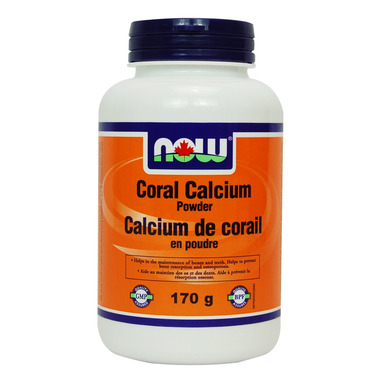 NOW Foods Coral Calcium Powder
NOW Coral Calcium Powder is an alkaline form of Calcium that can help to support a healthy serum pH. In addition, Coral Calcium contains a number of trace minerals that are important for bone health, as well as for optimal enzymatic activity. NOW Coral Calcium is not harvested from living coral reefs or even from the ocean environment, but from above-ground sources in Okinawa in an ecologically friendly manner.
Features:
Healthy pH Balance
Important for Bone Health
Ingredients: Per Serving
Calcium (from Fossilized Coral Calcium) 1.0 g (1000 mg)
Other Ingredients: None.

Contains no: sugar, salt, starch, yeast, wheat, gluten, corn, soy, milk, egg or preservatives.