NOW Foods Essential Oils Helichrysum Oil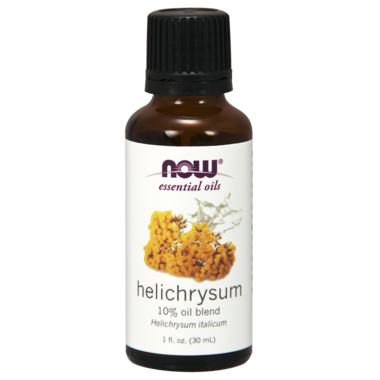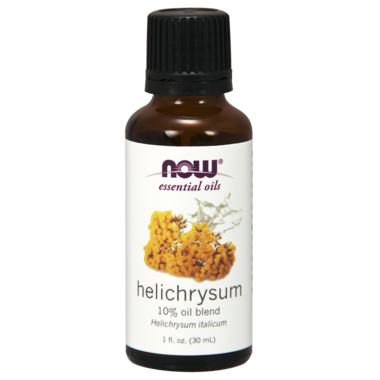 NOW Foods Essential Oils Helichrysum Oil
Enjoy the sweet, herbaceous and earthy scent of NOW Foods Essential Oils Helichrysum Oil. Helichrysum Oil is soothing, rejuvenating and stimulating. It mixes well with lavender, bergamot, rose and cypress.

Directions: This blend is already pre-diluted and ready for use. Please consult an essential oil book or other professional source for suggested uses.

Ingredients: Pure jojoba oil & pure helichrysum oil (immortelle).

Risk Information: Natural essential oils are highly concentrated and should be used with care. Do not use in a diffuser. Caution: Keep out of reach of children. Avoid contact with eyes. If pregnant or lactating, consult your healthcare practitioner before using. Not for internal use.