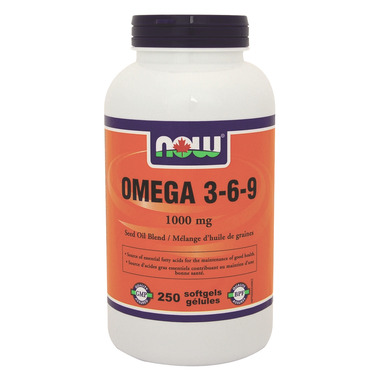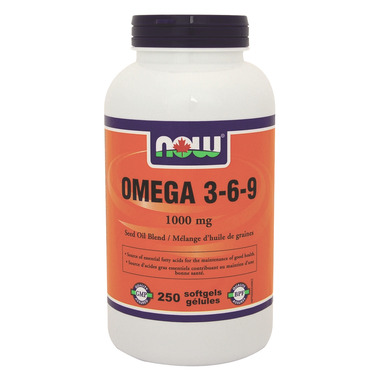 This NOW product provides a balanced blend of two essential polyunsaturated fatty acids (and their derivatives) necessary for many body functions: Omega-3 oil from Flax Seed and Canola, and Omega-6 oil (GLA) from Primrose and Black Currant. Oleic Acid, an Omega-9 oil from Canola and Flax Seed, is a monounsaturated fat not considered "essential" but does play beneficial roles in human health.

Features:
Essential Fatty Acids
Supports Cardiovascular Health
Hexane Free Nutritional Oils

Other Ingredients: Softgel Capsule (gelatin, glycerin, water, carob).

Contains no: sugar, salt, starch, yeast, wheat, gluten, corn, soy, milk, egg, shellfish or preservatives.