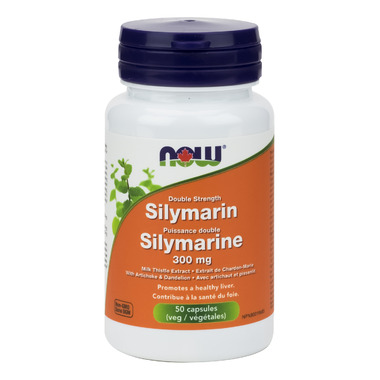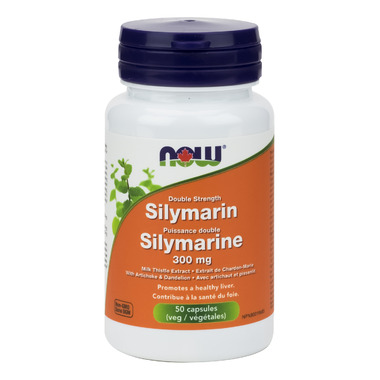 Silymarin (Silybum marianum), also known as Milk Thistle, is an herb that is well-documented in early traditonal herbal medicine. Studies abroad and in the U.S. have indicated that constituents in Silymarin may help to support healthy liver function.
Features:
Milk Thistle Extract
Supports Liver Function
with Artichoke & Dandelion Extracts
Vegetarian Formula
Suggested Usage: As an herbal dietary supplement, take 1 Vcap 1 to 3 times daily.