NOW Real Food Crunchy Clusters Cran-Blueberry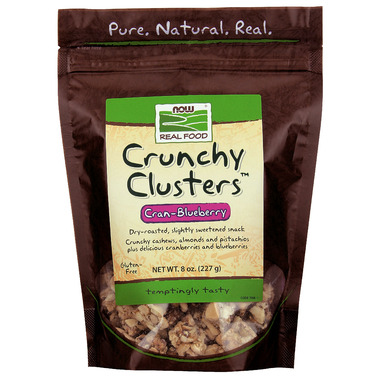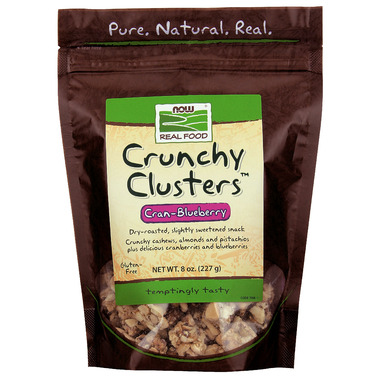 NOW Real Food Crunchy Clusters Cran-Blueberry
NOW Foods Crunchy Clusters Cran-Blueberry are pure, natural, and real. This dry-roasted, slightly sweetened snack is filled with crunchy cashews, almonds, and pistachios with delicious cranberries and blueberries.
NOW Real Food Crunchy Clusters Cran-Blueberry are one of our Top 5 NOW Foods products. Learn more about it and our other NOW Foods favourites on our blog.
Benefits:Ingredients:
Cashews, Almonds, Pistachios, Dried Cranberries, Dried Blueberries, Natural Flavor, Sesame Seeds, Rice Malt, Evaporated Cane Syrup and Sea Salt.