NOW Sports D-Ribose Powder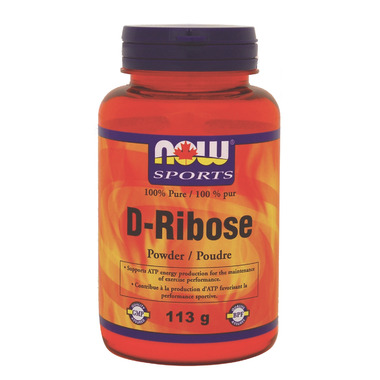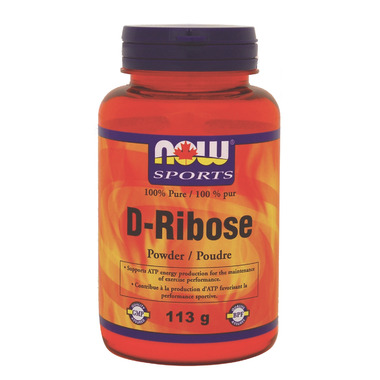 NOW Sports D-Ribose Powder
Ribose occurs naturally in all living cells. It is a simple sugar that begins the metabolic process for ATP production. D-Ribose works synergistically with, and enhances the benefits of, creatine supplements.
Features:
Fuels ATP Energy Production
Bioenergy Ribose
A Dietary Supplement
Vegetarian Product
Suggested Usage:
As a dietary supplement, take 1 1/2 level teaspoons daily, prior to exercise. Serious athletes may want to double the dosage during training.