nubar Skin Essentials Euphoria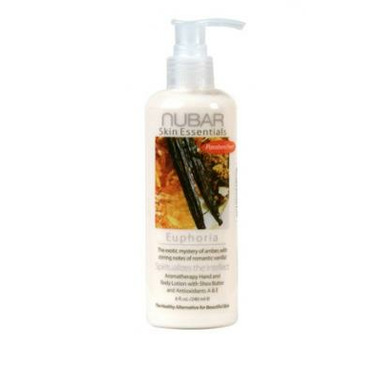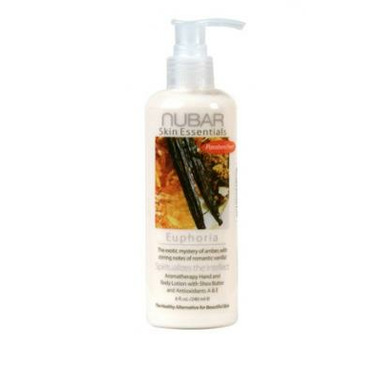 nubar Skin Essentials Euphoria
nubar Skin Essentials Euphoria. The exotic mystery of amber, with stirring notes of romantic vanilla! A mix of amber and vanilla with light musk undertones. nubar Skin Essentials Euphoria Hand and Body Lotion goes on smoothly, leaving skin hydrated and soft. Rich with moisturizing, cell regenerating shea butter, antioxidants, essential oils, vitamin A, vitamin C and the healing power of vitamin E.

Properties: Spiritualizes the Intellect

nubar Skin Essentials lotions are made with rich Shea-butter permeating the skin's surface to achieve deep lasting moisture. All nubar lotions contain essential oils, vitamins A, Vitamin E and are NONParaben. Research into Parabens have found them to be carcinogenic.

Use a generous amount in your hand and massage over entire body, concentrating on elbows, knees, and hands, or anywhere your skin feels rough or dry.