Nuna Zaaz High Chair Pewter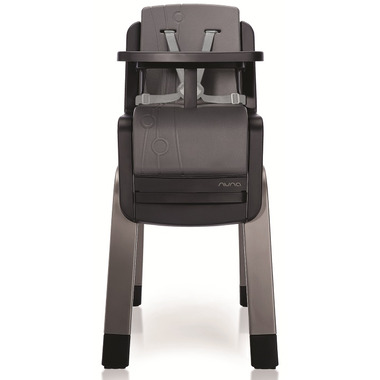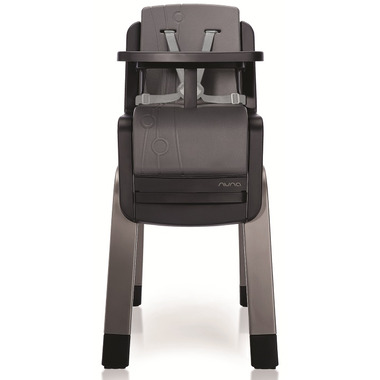 Nuna Zaaz High Chair Pewter
Is it a designer chair, or one destined for daily juice-box battles? The Nuna ZAAZ™ masters both, beautifully. Built from the ground up with clever and practical design, this innovative high chair grows with your baby for years of chic yet sturdy mealtimes. The ZAAZ is exceedingly safety tested, comfortable, customizes to any size and matches your pre-baby lifestyle.

Features:
Customize the ZAAZ to any size, height or amount of wiggles
A hidden lift behind the footrest adjusts height easily and lets baby join in at the table
Five-point harness keeps baby secure; switch to three-point as child grows
Unique air-foam cushion custom-fits each chair and pads both small and bigger bottoms
No-crevice design outwits crumbs and cleans up like a dream
Removable plastic components are dishwasher safe
Extraordinarily sleek leg base, chic colour options and smart look makes the ZAAZ feel like Designer furniture
Made of high quality materials and is bpa, pvc, and dehp free
Recommended use: when child can sit up unaided to 220 lbs (100kg)
Product: h 81/87 x w 45 x l 58 cm
Product weight: 10.42 kg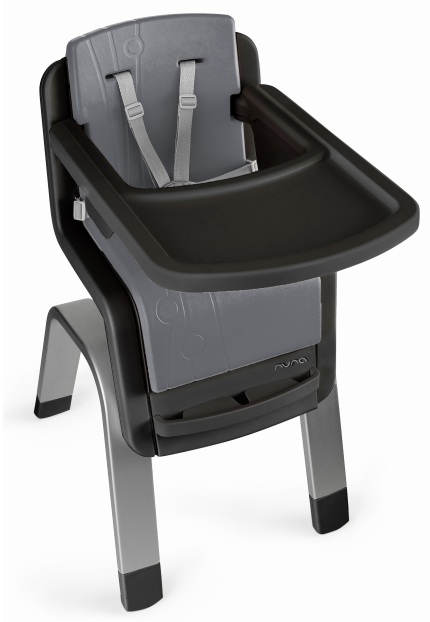 We're sorry! This item does not qualify for free samples.