Nutrition Now Rhino Gummy Bear Vitamins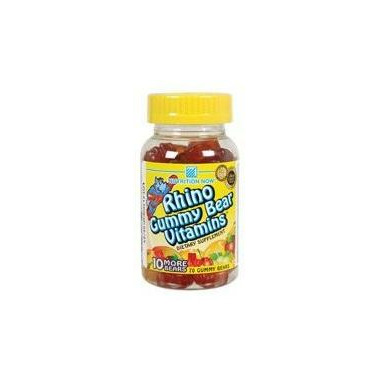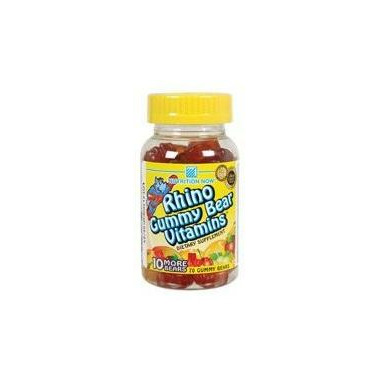 Nutrition Now Rhino Gummy Bear Vitamins
To realize full superhero potential every day, kids need proper nutrition for their growing
bodies and minds. Made with natural colors and flavors, Rhino Gummy Bear Vitamins
have the nutrients kids need to grow up happy, healthy and strong.

Kids Love The Taste. Parents Trust The Quality.

Rhino Vites are a natural daily multivitamin that contains nutrients that play a role in all aspects of growth and development. Great tasting chewable Multi-Vitamin designed for kids. Flavored and sweetened with all-natural raspberry fruit juice crystals, natural fruit flavors, fructose and dextrose.
Vanessa:
more than a year ago
My girls love them! I've tried Jamieson chewable vitamins for kids and my older daughter won't eat them. I tried one of these Rhino gummies and they kind of have a funny taste to them, but that doesn't matter because I'm not the one taking them! FYI the label does say to consult a physician for children under 6.
1