Nuts n More Peanut Butter High Protein Spread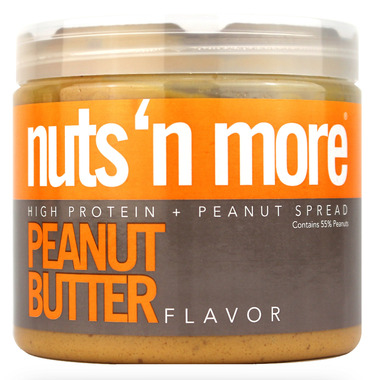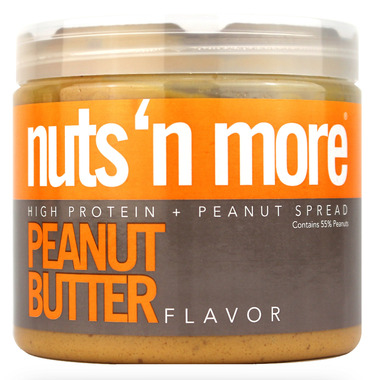 Nuts n More Peanut Butter High Protein Spread
Nuts 'N More high protein peanut butter is the original flavor made from only the freshest peanuts, packed with whey protein isolate and flax for added protein and Omega 3's.
Created as the perfect snack/meal replacement, 1 serving of this power packed peanut butter contains all the protein, essential fats and just the right amount of carbs for anyone serious about unleashing their health and fitness potential.
All natural, gluten free, non-gmo, high in protein, low in sugar and high in fiber.