Nuts to You Organic Almond Butter Smooth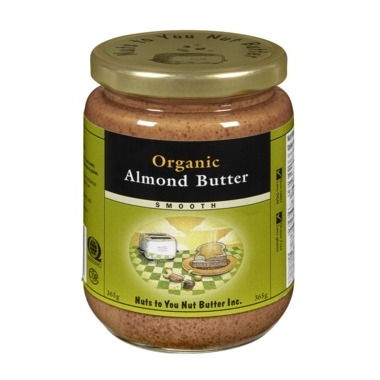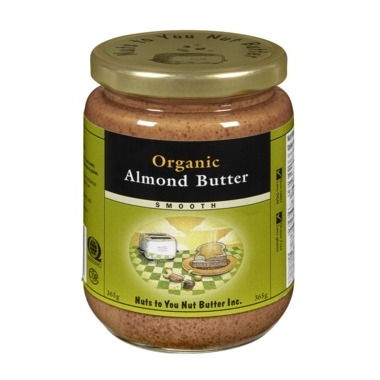 Nuts to You Organic Almond Butter Smooth
Proudly Canadian since 1989. An ever-growing number of Canadians have been tasting the difference in our third-party certified quality products.
Made with fresh dry roasted almonds only. ALL NATURAL
Ingredients: Almonds.
May contain traces of peanuts and/or other nuts and seeds.




Jennifer L:
more than a year ago
Best almond butter I've ever tried. Nice roasted flavour and not too runny, once it is well stirred. I note it tastes the same as the raw version, unlike the raw and roasted versions of other brands, which makes me wonder if the raw version is really raw. I note the size of the jar has changed (smaller) but the price hasn't. Oh well, I think it's still the best almond butter. Nice that it's a Canadian brand too.
1