Nuun Active Effervescent Electrolyte Supplement Tropical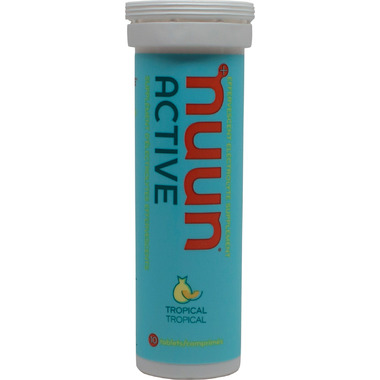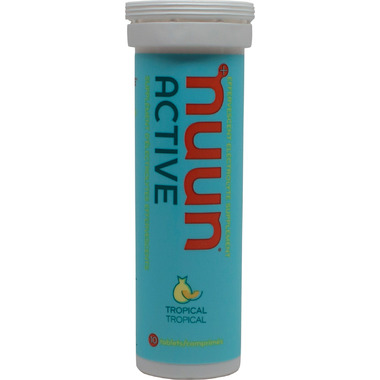 Nuun Active Effervescent Electrolyte Supplement Tropical
You sweat - Nuun Active replenishes!
Nuun Active Hydration tablets contains superior blend of electrolytes without added sugars; they have has a light-refreshing taste that promotes the consumption of water.
Features:
Complete electrolyte profile
Less than 8 calories
No added sugars

Directions:
Added to water, each tablet makes one 16 oz drink.

Active Ingredients:
Sodium, potassium, calcium, magnesium, vitamin-c, d-glucose.