Olivier Compléte Soap Jasmine and Lavender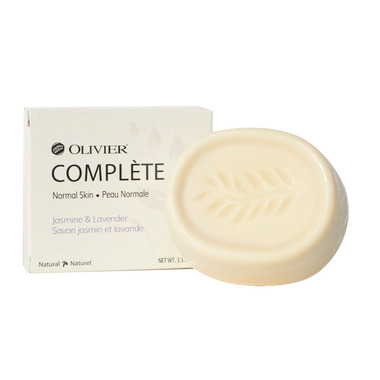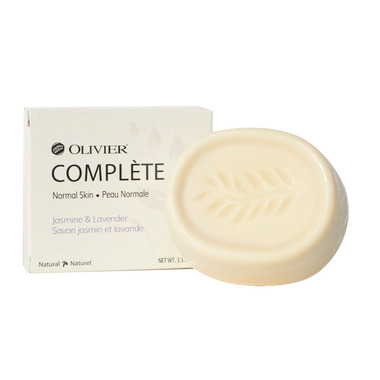 Olivier Compléte Soap Jasmine and Lavender
Olivier Compléte Soap features Jasmine and Lavender united to form an extra-rich, creamy, lathering experience.
Features
:
Crafted with olive oil, cocoa butter and beeswax in combination with jasmine and lavender, to purify and refresh skin
Rich moisturizing base
Hydrating, and non-irritating
Gently cleans and refreshes with a beautiful, natural scent
Preservative free
Ingredients
: Saponified olive oil, water, saponified cocoa butter, saponified beeswax, jasmine fragrance oil, lavender essential oil
Natural, Vegetarian, Gluten Free, Non-GMO

Kerri:
a few months ago
I was thrilled to see that this site carried Olivier soaps! I like how Olivier has molds/designs on their soaps, which makes for a great gift. Also, if the soap is not left in standing water it will last and not get slimy like some natural soaps. This Olivier soap comes in a box. The Olivier soaps that do not feature a box in their picture comes in a plastic bag with a decorative paper indicating the soap type. If you like the scent of Jasmine then you will like the smell of this soap. The scent does fade after use.
Page
1