Olivier Natural Soap Exfoliation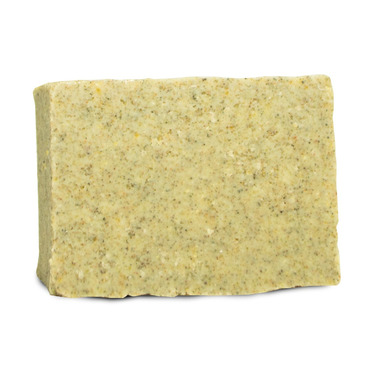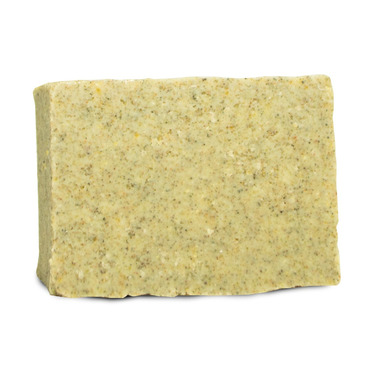 Olivier Natural Soap Exfoliation
Olivier Natural Soap Exfoliation is a deep lemongrass skin cleanser. Made with natural cornmeal, its coarse texture removes grease, ingrained dirt and dead skin cells. Amazing for rough heels!
Features
:
Softly removes dead skin cells
Buffs and energizes skin
Crafted with all natural olive oil, coca butter, beeswax and lemon grass, lavender, and sage essential oils
Non toxic, and safe for all skin types
Ingredients
: Saponified olive oil, sand, water, cornmeal, saponified cocoa butter, saponified beeswax, lemongrass essential oil, lavender essential oil, sage essential oil

Natural, Vegetarian, Gluten Free, Non-GMO

jodi:
a few months ago
If you like pumice you will love this soap. The first time I used it I bought two more immediately. It is great for the bottom of your feet or if you use gently, it sloughs off dry skin like nothing else. I would never recommend using this on sensitive areas or your face (I learned this the hard way).
Page
1