Omaiki Pull Up Daytime Trainer Dinos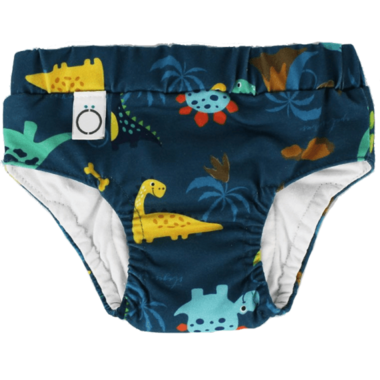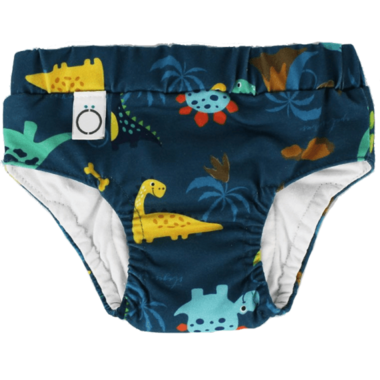 Omaiki Pull Up Daytime Trainer Dinos
Omaiki's Pull Up Daytime Trainers are designed to look like underwear and not a diaper! Parents love Pull Up Daytime Trainers since they are highly absorbent and children love them because it gives them independence, thanks to the elastic waist, children can easily pull them up or down without help. Washer and dryer safe.

Sizes:
Small 20-25 lbs.
Medium 25-30 lbs.
Large 30+ lbs.
Materials:
Wetproof barrier: 100% PUL
Absorption: 56% bamboo viscose, 24% organic cotton, 20% polyester
Panty: 50% cotton, 50% polyester
Made in Canada with Canadian fabrics
Please note: the weight limits are only a guideline and may vary depending on the physique of the child.