Ombra Spa Aromatic Body Wash Vanilla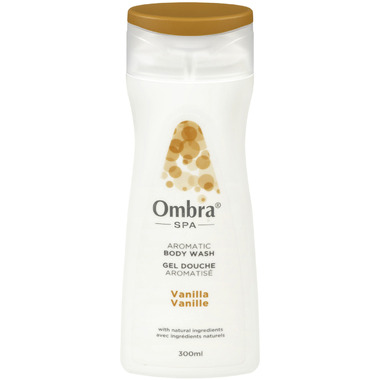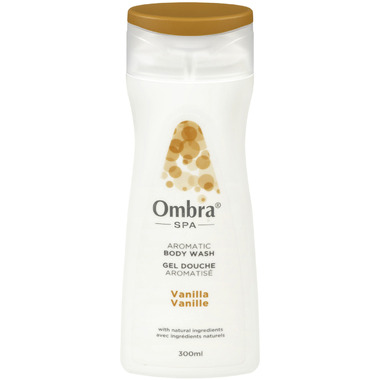 Ombra Spa Aromatic Body Wash Vanilla
This Vanilla Aromatic Body Wash by Ombra uses an irresistible fragrance of vanilla to turn your shower into a true indulgence! Your senses will be pleasantly elevated as the rich, seductively fragrant lather gently cares for your skin.
Features:
Vanilla fragrance
Biodegradable contents
Environmentally friendly
Optimal levels of herb extracts and mild ingredients
This product was manufactured without the use of animal testing!