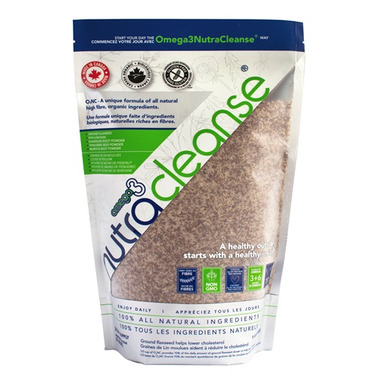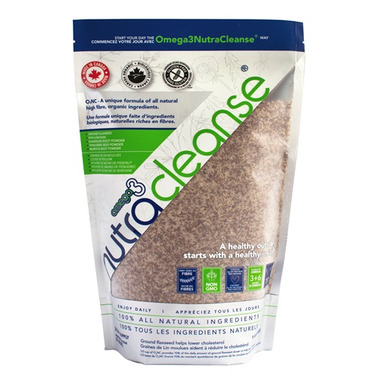 Omega 3 NutraCleanse

Unique formula of natural and organic ingredients based on ground flaxseed, psyllium husks, dandelion root powder, burdock root powder and fenugreek seed powder. Certified organic and certified gluten free.

Features:

Maintenance of Healthy Body Weight (decreased risk of Type 2 Diabetes)
Low FODMAP
High in Fibre (Alleviates symptoms of IBS)
Lowers Cholesterol (decreased risk of Heart Disease)
Healthier Digestive Microbiome
Dosage: up to 1/3 cup (30g) per day

Ingredients: Ground Flaxseed, Psyllium Husks, Dandelion Root Powder, Burdock Root Powder, Fenugreek Seed Powder

May contain traces of almond flour.