Orange Naturals Bilberry Tincture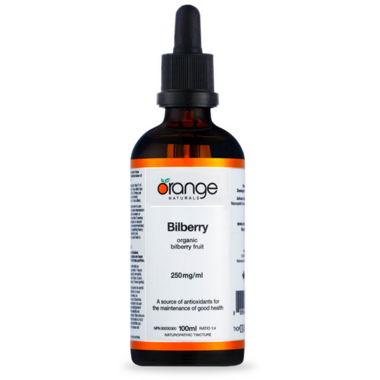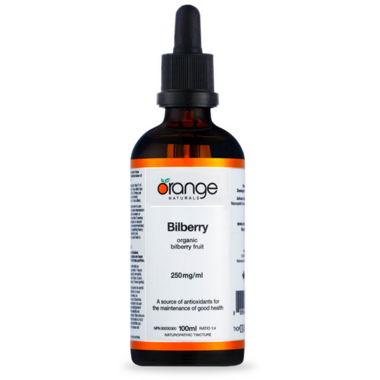 Orange Naturals Bilberry Tincture
Bilberry is like prevention in a bottle, as it is a wonderfully rich source of vital antioxidants. Antioxidants help you to step up the fight against nasty free radicals - toxins and other damaging substances that stress your cells and speed up aging in areas like the eyes, skin and veins. Bilberry has a long history of medicinal use as it is also remarkably effective in relieving diarrhea.

Recommended Usage: A source of antioxidants for the maintenance of good health.

Directions: Adults: take 2 mL, 4 times per day.

Ingredients: Each 1 mL contains 250 mg of bilberry fruit (Vaccinium myrtillus) in a non-medicinal base of grain alcohol and purified water.

Non-Medicinal Ingredients: 40% grain alcohol; purified water.