Orange Naturals Catnip Tincture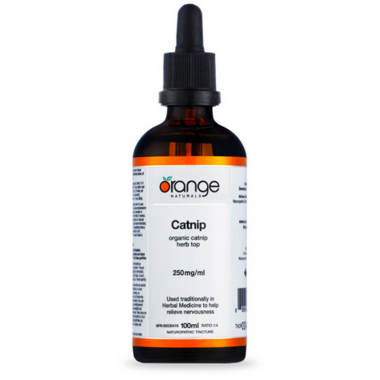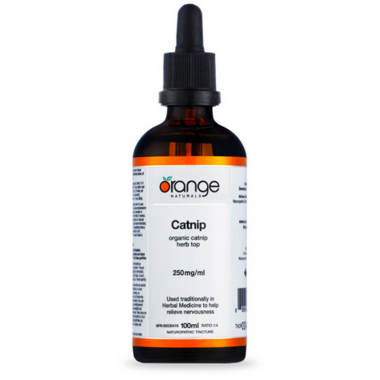 Orange Naturals Catnip Tincture
Meow? Catnip is not just for cats! It can help soothe digestion, relieve diarrhea and get you purring again. It is also very calming and relaxing - you'll be a true cool cat. In olden times catnip was used to help people sweat when they had a fever - yet another way to be cool.

Recommended Use: Helps to relieve nervousness and digestive spasms.

Directions: Adults: take 2 mL, 3 times per day.

Ingredients: Each mL contains: Catnip (Nepeta cataria, 1:4 herb top extract) 250mg.

Non-Medicinal Ingredients: 40% grain alcohol; purified water.

Cautions and Warnings: Consult a healthcare practitioner prior to use if you are breastfeeding.

Contraindications: Do not use if you are pregnant.



Rosanne:
more than a year ago
This stuff really works. My son suffers from stomach upset and anxiety...a little bit of this stuff and it really eases his tummy. I have taken it myself on occasion on mornings where I felt usually stressed and anxious and it's an almost instant satisfaction! I recommend this product. Keep in mind it taste really awful though.
Page
1