Orange Naturals Homeopathic Digestion Drops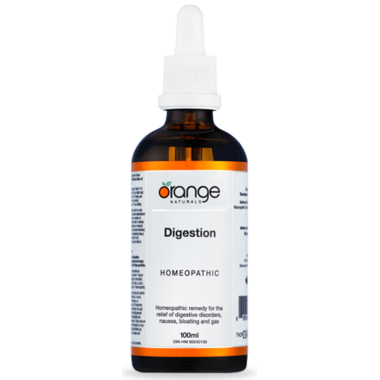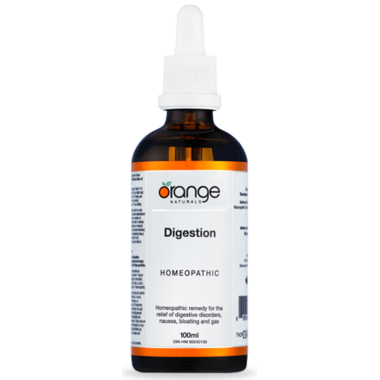 Orange Naturals Homeopathic Digestion Drops
Orange Naturals Homeopathic Digestion Drops is a homeopathic remedy for the relief of digestive disorders, nausea, bloating and gas.

Each mL contains:
Carbo vegetabilis (Activated charcoal) 6X
Lycopodium clavatum (Clubmoss spores) 6X
Natrum phosphoricum (sodium phosphate dibasic) 6X
Nux vomica (coarsely powdered seeds) 12X
Non-Medicinal Ingredients:
25% grain alcohol, purified water.
Directions for Use:
Ages 12 and over: for general dosing, take 1mL, 3 times per day under the tongue or in a little water. For acute symptoms, take 1mL every 30-60 minutes (up to 12 times per day). When symptoms improve, resume general dosing. Shake well before each use.

Warnings:
Consult a healthcare practitioner prior to use if you are pregnant or breastfeeding, and during use if symptoms persist or worsen, or if new symptoms develop. Do not use if seal is broken. Keep out of reach of children.