Orange Naturals Liver Support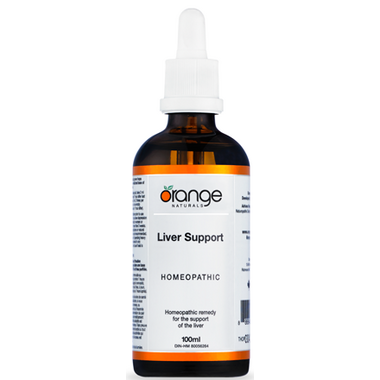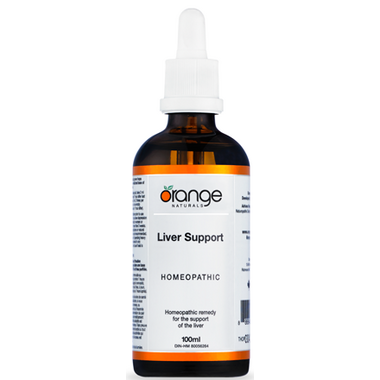 Orange Naturals Liver Support
Orange Naturals Liver Support Homeopathic formula is designed to support liver function. Fatty and processed foods, alcohol and even certain medications can overload your liver and make it work that much harder. Your liver is one of the major organs involved in the detoxification process. It filters and clears everything your body is exposed to – food, drugs, alcohol, pollution – you name it. So try this product which protects from the effects of overindulgence and the everyday toxins we are exposed to.
Benefits:
Supportive formula for the gastrointestinal system
Helps relieve digestive disturbances due to poor diet or overindulgence
Broad range of homeopathic remedies traditionally used for liver support
Features:
Liquid format is simple to administer and absorbs quickly
No artificial flavours
Medicinal grade alcohol base
Directions:
Adult: for general dosing, take 1ml, 3 times per day under the tongue or in a little water. For acute symptoms, take 1 ml every 30-60 minutes (up to 12 times per day). When symptoms improve, resume general dosing. Shake well before each use.
Ingredients:
Bryonia 3CH, Carduus marianus 1X, Chamomilla 6CH, Chelidonium majus 6CH, Leptandra virginica 3X, Magnesia muriatica 6CH, Natrum sulphuricum 4X, Taraxacum officinale 3X.
Caution:
Consult a healthcare practitioner prior to use if you are pregnant or breastfeeding, and during use if symptoms persist or worsen, or if new symptoms develop. Consult a healthcare practitioner if you have a serious medical condition. Do not use if seal is broken. Keep out of reach of children.

Gluten free, Soy Free, Nut Free