Oribel PortaPlay Child Stools Grey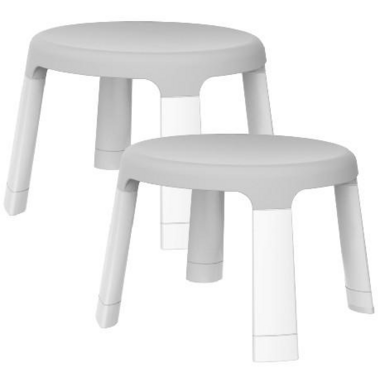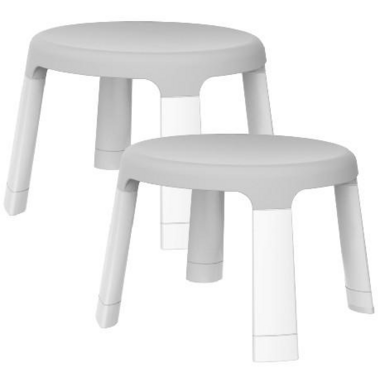 Oribel PortaPlay Child Stools Grey
Convert your Oribel
PortaPlay™ Activity Center
to a Play Table and make it even more exciting with these matching stools for your little ones. Sturdy and lightweight, these stools are designed to be just the right height for children up to 5 years of age. Stools come as a pair.
Weight Load:
Holds up to 77 pounds.

Care instructions:
Wipe clean with a dry cloth. If necessary, wipe clean with cloth dampened in water and mild soap.
Play Table in secondary image is sold separately.