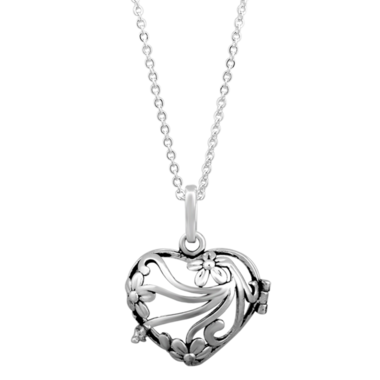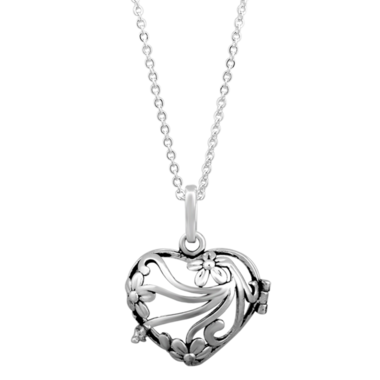 Aromatherapy on the go! The Oriwest scent releasing aromatherapy necklaces feature uniquely designed pendant diffusing chambers, which allow for all day scent. Simply add a few drops of your favourite essential oil or blends to the pendant pad, breathe in and inhale wellness!
Features
:
Material: 925 sterling silver with stainless steel, nickel free
Necklace length: 30inches/76cm
Pendant diameter: 1inches/2cm
Comes with charming hand made jewelry box and extra pads
Carolyn C:
about a month ago
this heart is a whimsical, beautiful sculpture. lovely to wear even if it's not valentine's day. i wish the extra pads were more substantial and came in different colours - although the heart forms a little cage, and i suppose you can insert any piece of fabric in there.
Page
1