Oriwest Lotus White Ultrasonic Diffuser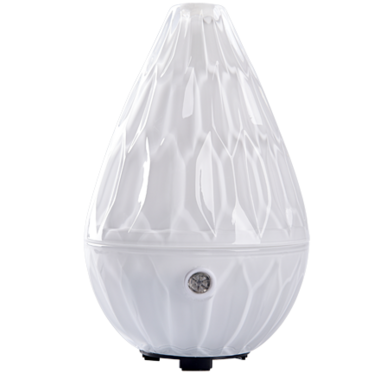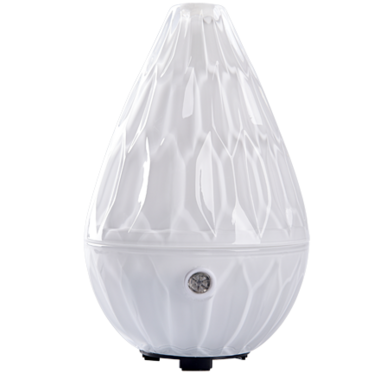 Oriwest Lotus White Ultrasonic Diffuser
The Lotus diffuser works using ultrasonic technology to break up water and Essential Oils or Aroma Blends into extremely fine micro-particles, diffusing aroma into the air as mist without heat. The Lotus Ultrasonic Diffuser can help improve both physical and physiological well-being in any interior and help purify, sterilize, and deodorize the air.
Features
:
Advanced ultrasonic technology and ultra stylish design
Enjoy the ultimate aromatherapy experience by using essential oils
Moisturize and refresh the air quality with cooling mist
Two level mist settings
Runs 4-6 hours* (*run time varies depending on mist setting used)
Auto shut off
Soft LED lighting
Ultrasonic Aroma Diffuser:
Size: 10.5 x 10.5 x 17.5cm
Color: Crystal white glass
Water capacity: 90ml
Auto Shutdown system
Power: 1.5W
Voltage: DC 5V
Light: Green and Blue LED colors
Lara:
a couple of weeks ago
Very pretty unit. For some reason I didn't realize it was glass (though this is in the description), so was pleasantly surprised when it arrived - the picture doesn't do it justice. Works well, as described. Detailed instructions included, which are understandable despite bad translation.
Page
1