Orly Gel FX Gel Nail Lacquer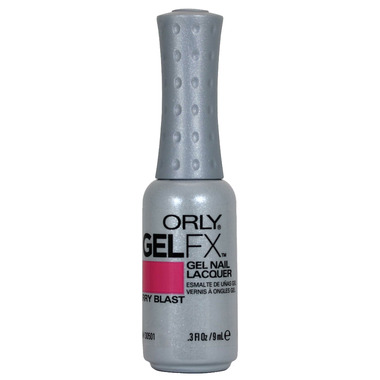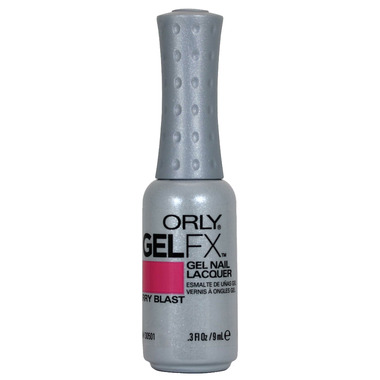 Orly ​matched 44 of their top-selling colors to create their Gel FX line so your inspiration never fades, from your fingers to your toes! Gel FX applies like a regular polish, with twist cap and applicator, but cures in a LED light just like gels!

Power packed with vitamins, Gel FX is no ordinary gel manicure system. Antioxidant vitamins A and E help to promote healthy nails while pro-vitamin B5 protects the structure of the natural nail.