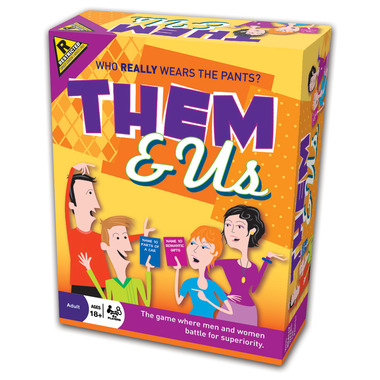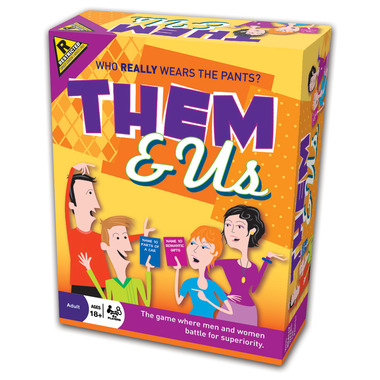 A deliberately provocative game that pits men against women. Each team takes turns shouting out responses to stereotypical topics. Brawn versus beauty in a contest to determine the superior sex!
For Ages 18+, 4+ Players
CHOKING HAZARD - Small Parts. Not for children under 3 years. Warning: This games includes explicit sexual references, gender stereotypes, and other content that may be deemed offensive and inappropriate. This game is not intended for anyone under the age of 18.