OXO Tot Transition Straw Cup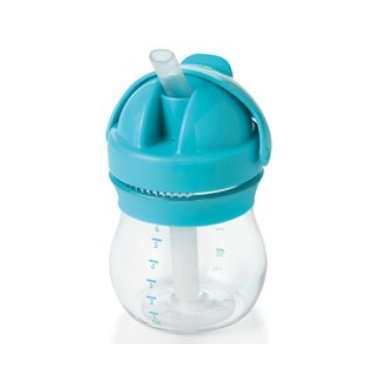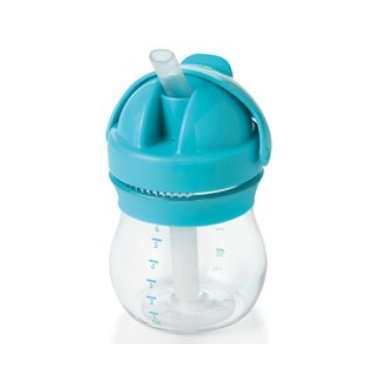 OXO Tot Transition Straw Cup
A spill-proof straw cup for your little one!

The Straw Cup's almond-shaped, spill-proof straw conforms to tot's mouth and minimizes mess, easing the transition from bottle, breast feeding, or sippy cup.

The straw valve opens as soon as tot's lips touch spout for easy drinking, and the hinged cap closes to create a leakproof seal.

Recommended for 4+ months.
Diana:
a few months ago
Amazing cup for smoothies. Straw is wide enough to be used for thicker liquids like smoothies, and has a built in feature that prevents leaks. It still does leak a bit if thrown on the floor without the lid lowered, but it's a minor drawback provided that my toddler now can enjoy smoothies with independence. Super easy to clean even without a brush. The cup also does not absorb any smells and does not stain from the colourful smoothies served in it. I chose this over the lollacup and I feel like I made the right decision (though I haven't tried the lollacup).
Page
1