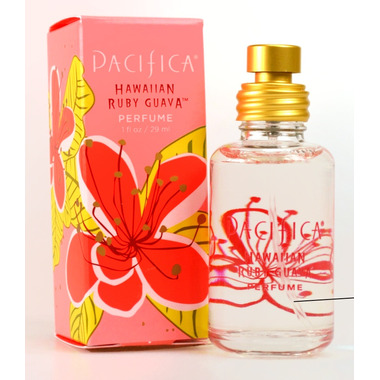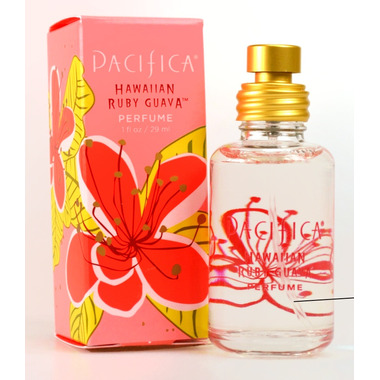 Pacifica Spray Perfume

Fun, fresh and fantastic, Pacifica Spray Perfume is made with natural, pure grain alcohol (corn-sourced and gluten-free) and Pacifica's signature perfume blends with essential and natural oils. Like Hawaiian Ruby Guava's sweet scent of paradise, it's sexy, easy to wear and lovely to layer!

Ingredients:
Pacifica's Hawaiian Ruby Guava Spray Perfume contains natural denatured alcohol and Pacifica's own fragrance blend with natural and essential oils including pomelo and grapefruit. No parabens, animal testing, animal ingredients or artificial colors. 100% VEGAN and Gluten-free.