Parissa Chamomile Body Sugar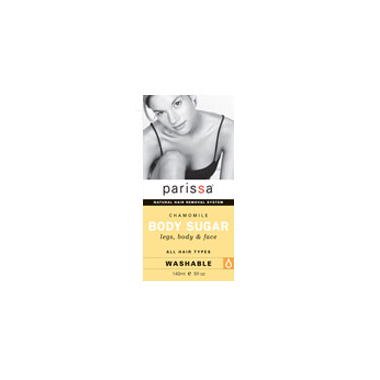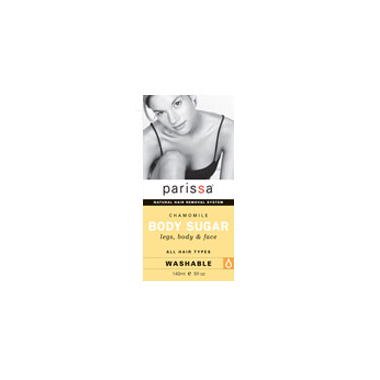 Parissa Chamomile Body Sugar
Parissa Chamomile Body Sugar is a natural, washable hair remover infused with soothing chamomile. Gently lifts away hair from the root.Legs, Body & Face.
Method:
1) Warm up
2) Apply sparingly
3) Zip off with strips
Results:
Smooth soft skin for up to 6 weeks; clean, supple results; safer than lotions & lasers; finer, sparser regrowth.
Advantages:
Washable, fragrance-free, natural formula with soothing chamomile; great for first time hair removal & sensitive skin.
Kit contains:
1 jar sugar paste, smooth-feel applicator strips, muslin strips, 1 vial azulene oil hair inhibitor, spatulas and easy to follow instructions.