Pearhead All Aboard Stickers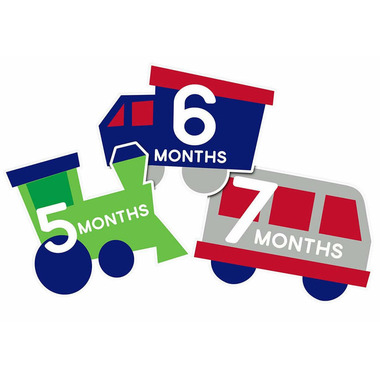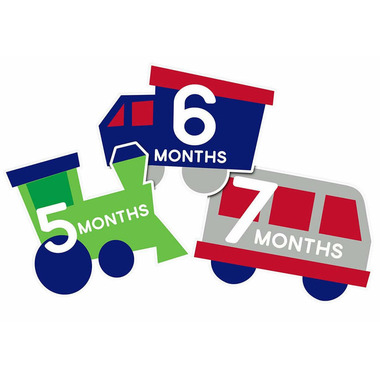 Pearhead All Aboard Stickers
All Aboard! Have fun celebrating your little one's first year with Pearhead's All Aboard Belly Stickers. There are 12 stickers included, one for every month of baby's first year. These cool truck, bus, train, and boat stickers are perfect for your baby boy. And the red, green, blue, orange, and grey colours add a cool touch to your little one's monthly celebrations.
The stickers are easy to use - simply peel and stick on baby's outfit. Snap a photo of your little baby with the sticker and post for everyone you love to see your adorable little Pearhead!
The matte stickers are perfect for pictures because they don't give off a glare with any flash. Capture the moment and share the love with Pearhead's all aboard belly stickers. Use the hashtag #mylittlepearhead for a chance to be featured on Pearhead's social media pages.
Features:
Celebrate baby's first year with Pearhead's all aboard belly stickers
Use the hashtag #mylittlepearhead for a chance to be featured on Pearhead's social media pages
Includes 12 stickers Car, boat, truck, and train designs
Red, blue, green, orange, and gray colors
Made of matte material so there's no glare!
Simply peel and stick on baby boy's outfit
Product Dimensions Range from:
4.5" W x 4" H x .06" D to 3.9" W x 3.24" H x .06" D