Penny Candy Jam Preserved Fruit Jam Plum, Cinnamon and Clove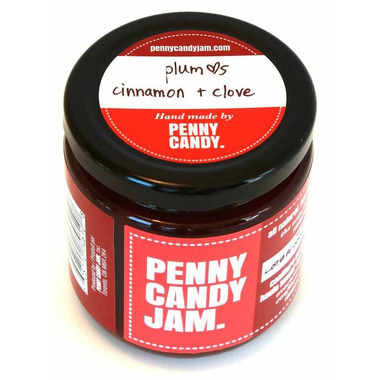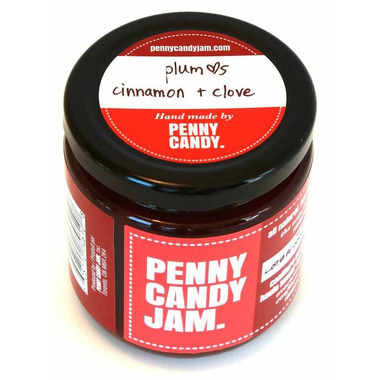 Penny Candy Jam Preserved Fruit Jam Plum, Cinnamon and Clove
At PCJ's first flea market, this spread was dubbed, "Holidays in a Jar." The winter spices (cinnamon, clove and star anise) are a perfect complement to the delectable flesh of Ontario blue plums.
Stir this spread into a bowl of warm steel cut oats for a hearty Autumn breakfast or serve with a cheese platter for an intimate Winter gathering. And when poured over pastry or fruit, plum <3s cinnamon + clove elevates your brunch to new heights!

Features:
Natural product
Minimal processing
Pectin- free
Additive- free
Low sugar
Vegan

Ingredients:
Plums, organic cane sugar, lemon juice, lemon zest, cinnamon, star anise, cloves.