Penny Lane Organics 100% Natural Fragrance Free Leave-In Hair Clarifier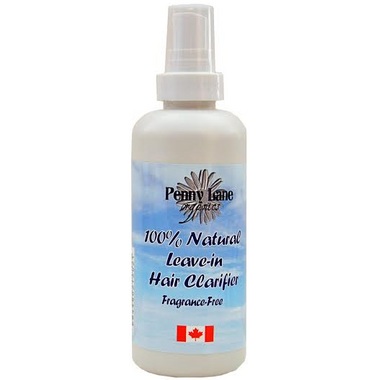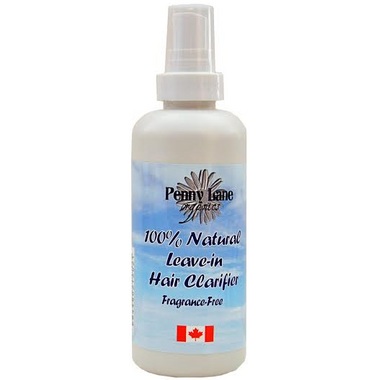 Penny Lane Organics 100% Natural Fragrance Free Leave-In Hair Clarifier
Each ingredient in the Penny Lane natural hair clarifiers was carefully selected for its benefits to hair and scalp: Vegetable Glycerin is a humectant that naturally draws and retains moisture; Apple Cider Vinegar removes product buildup from hair while restoring the proper pH level to the scalp, leaving hair and scalp feeling fresh and healthy; Rosemary essential oil stimulates hair growth, adds volume and shine. Lavender essential oil helps eliminate dandruff and dry itchy scalp. Green Tea extract stimulates hair follicles and makes hair grow stronger and healthier.
Features:
Vegan
Gluten Free
Chemical Free
Fragrance Free
Directions:
Hold the bottle 6-8 inches from hair and spray generously and evenly over the hair. Let it sit and work it's way through hair strands for 2-3 minutes before brushing. Do not rinse.
Ingredients:
Aqua (Destilled Water), Camellia sinensis (Green Tea Extract), Acetic Acid (Apple Cider Vinegar), Vegetable Glycerine.
Caution:
Keep away from eyes!