Penny Lane Organics 100% Natural Luxurious Body Wash Pink Grapefruit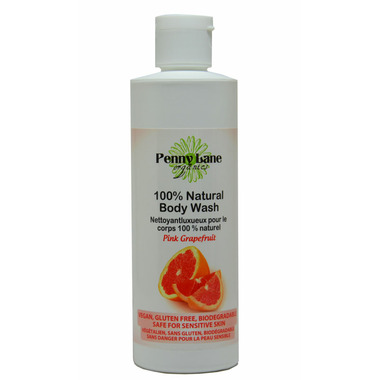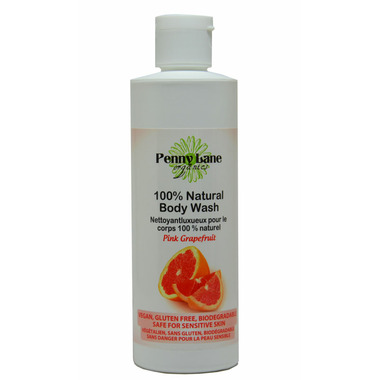 Penny Lane Organics 100% Natural Luxurious Body Wash Pink Grapefruit
Penny Lane Organics 100% Natural Luxurious Body Wash Pink Grapefruit is a pH balanced body wash that is perfect for any skin type. Its fresh pink grapefruit scent will awaken your senses.
Usage: Dispense a few drops on a wet bath glove or sponge and spread over body. Lather and rinse. Keep away from eyes.
Ingredients: Saponified Olive Oil (Olea Europaea,
Coconut Oil (Cocos nucifera),
Distilled Water (Aqua),
Jojoba Oil (Simmondsia Chinensis),
Citric Acid,
Pink Grapefruit essentail oil.
Canadian made, 100% Natural, Vegan, Gluten Free, NON-GMO