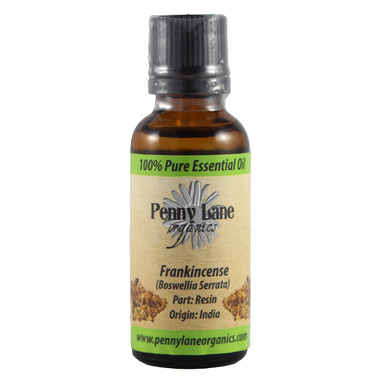 Description
It is believed that Frankincense Essential Oil has many therapeutic properties which include use as an antiseptic, astringent, carminative, digestive, diuretic, sedative, tonic and expectorant. Frankincense is said to help rejuvenate the aging skin, and is effective with bacterial and fungal infections. The anti-inflammatory property of this oil is reputed to be an effective treatment for joint pain and arthritis. Frankincense can also be used as an insect repellent and is also widely used in cosmetics and soap manufacturing. It has a grounding aroma, and is often used in meditation.
Features:
Use in aromatherapy difusers or add a drop to a carrier oil such as Jojoba or Coconut Fractionated (liquid) oil to use in a massage. Can be added to a bath water for soothing relaxing bath
Blends well with: Basil, Bergamot, Cardamom, Cedarwood, Chamomile, Cinnamon Bark, Clary Sage, Coriander, Geranium, Ginger, Myrrh and Vanilla
Ingredients:
100% pure steam distilled from resin.
Warning:
Dilute before use; for external use only. May cause skin irritation in some individuals; a skin test is recommended prior to use. Contact with eyes should be avoided.
Highlights