Penny Lane Organics Oregano Essential Oil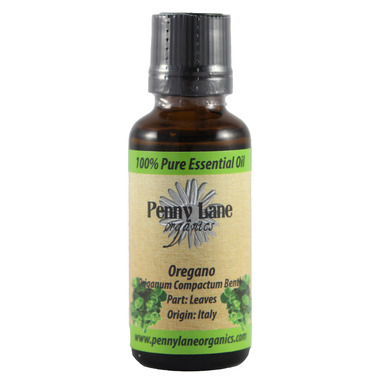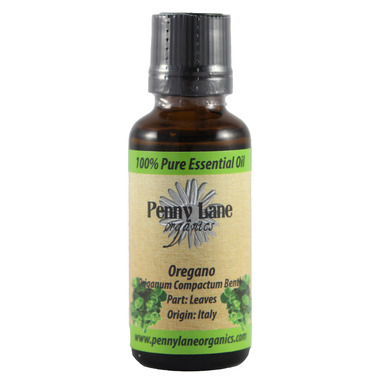 Penny Lane Organics Oregano Essential Oil
Due to high carvacol and thymol content, Oregano Essential Oil is considered to be "nature's cure all" as it is reputed to have potent antiviral, antifungal, antibacterial and anti-parasitic properties. In topical applications, Organic Oregano Oil can be used to treat itches, skin infections, cuts and wounds; and because of its anti-inflammatory properties, it is effective against swelling and pain caused by rheumatism.
For aromatherapy purposes, Oregano Oil is useful in blends to treat symptoms associated with colds, flus, bronchitis and other respiratory ailments. It can also be used as a fragrance component in soaps, colognes and perfumes, especially men's fragrances.
Features:
This oil is very potent (100% pure) and must be diluted prior to use
Blends well with:Lavender, Rosemary, Bergamot, Chamomile, Cypress, Cedarwood, Tea Tree and Eucalyptus
Ingredients:
100% pure steam distilled Oregano oil
Warning:
Oregano Essential Oil is both a dermal irritant and a mucous membrane irritant. Avoid use if pregnant.


Tatyana:
more than a year ago
WOW! This is a little treasure in a bottle. My family uses it instead of mouth wash and throat rinse. I couldn't beleive when I saw that it's undiluted and that I should delute it in 1:10 proportion which means that I'm getting a year supply of Oregano oil for $26. I diluted some of it in almond oil and I now have 100 ml Oregano oil. I use the rest as a mouth wash by mixing 1 drop of oregano in a glass of warm water. Fantastic deal! Thank you.
Page
1