Perlimpinpin Bamboo Sleep Bag
Light Pink
3 Sizes Available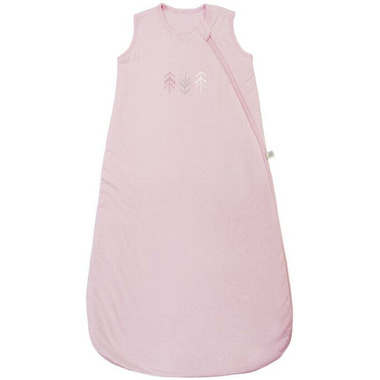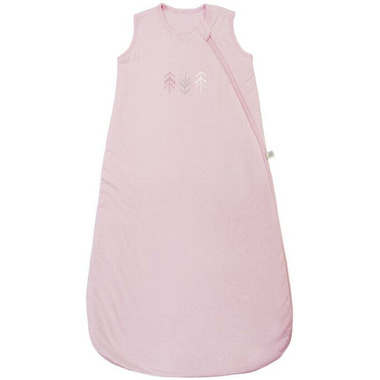 Perlimpinpin Bamboo Sleep Bag
Light Pink
3 Sizes Available

Such as DreamLand, this Perlimpinpin viscose from Bamboo Sleep Bag is full of little treasures. Lovely and practical, this Perlimpinpin Bamboo Sleep Bag is as safe as your own arms. Like baby does, it's time for you to have a good old night of sleep.
Sizing:
Small: 0-6 Months 16" x 29"
Medium: 6-18 Months 17.5" x 35"
Large: 18-36 Months 19" x 41.5"