Petit Pehr Alphabet Hamper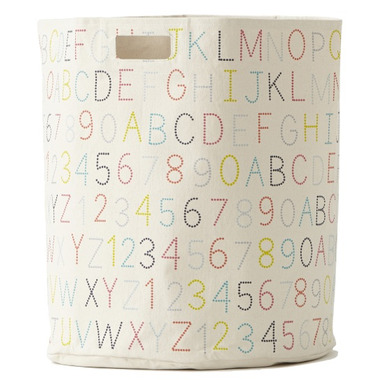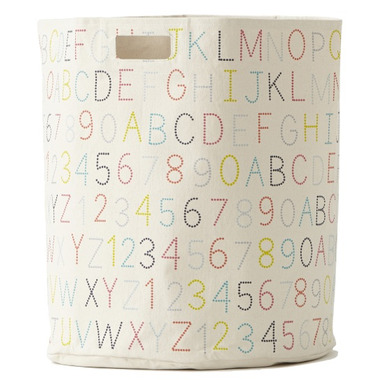 Petit Pehr Alphabet Hamper
These Petit Pehr hampers are designed to hold clothes, mitts, boots, trucks, balls, blocks, swim suits, beach gear, and everything in between. With their vibrant colors and patterns, these hampers don't have to hide.
Features:
100% cotton canvas
Size: 18" D x 20" H

Nis:
more than a year ago
I really like these Petit Pehr products. The fabric is thick and breathable and the prints are cute. The hamper is quite spacious and it's difficult for it to hold its shape. I sprayed it on the inside with water and ironed it on the inside then filled it with clothes. That helped the shape set. The color of the prints are not perfectly matched from one item to another. I ordered 2 sizes and there is a slight variation.
Page
1