Petit Pehr Happy Days Pom Poms Pint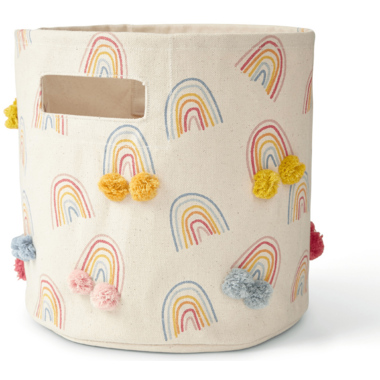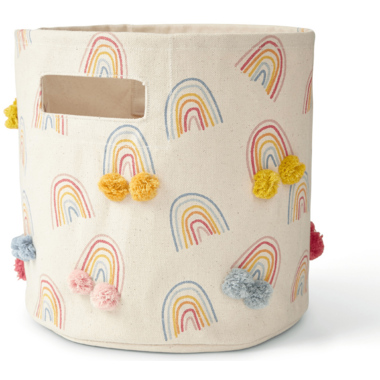 Petit Pehr Happy Days Pom Poms Pint
Looks like they're forecasting Happy Days with a chance of Rainbows! This bright rainbow print adorned with the sweetest colourful pom poms make this canvas storage Pint irresistible. The Pint is the perfect change table sidekick, stock it with creams, diapers and wipes. Or put it in any room in the home to help keep your family organized.

Materials: 100% heavyweight durable cotton canvas.
Dimensions: 9" x 10"