Petprojekt Bumibal Dog Toy in Blue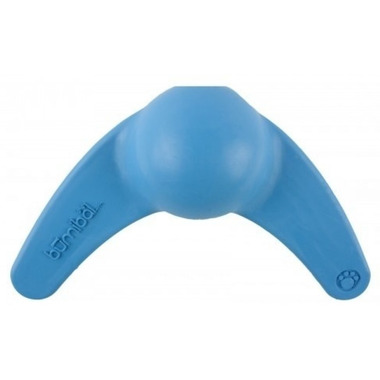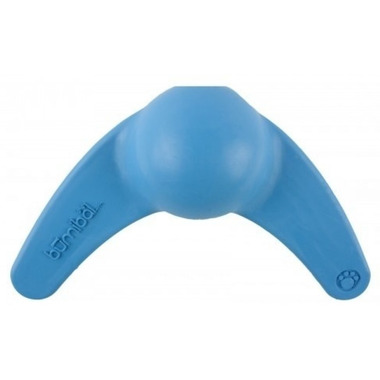 Petprojekt Bumibal Dog Toy in Blue
Is it a boomerang? Is it a ball? It's both! The bumibal is a 100% natural rubber boomerang ball that squeaks! Great for toss, tug, fetch and squeaky fun, this is an awesome indoor & outdoor toy that keeps your dog coming back for more!
Features & Dimensions:
100% Natural Rubber
Non-Toxic
(H / W / D): 4.25" x 7.25" x 2.47"
wendy:
a few months ago
this is my dogs new favourite toy. it took her 3 days to kill the squeaky, a new record as it usually only takes her about 5 mins. obviously she is obsessive about killing squeakies if your dog is not so obsessive it will last a long long time. she still enjoys it very much tho. she prefers it for playing fetch and for just sitting to chew. now that the squeaky is gone she does no damage to it while chewing. but she likes that it is flexable and the "wings" give her something to hold onto while she chews. I would HIGHLY recommend this toy.
Rick:
about a year ago
My dog is obsessed with this toy we got him for Christmas. It's great for fetch (although it doesn't go as far as we expected, our Frisbee is better for playing in the park) & also sitting & chewing. It seems to be very durable rubber & makes a duck-like squeak. My only complaint is that the toy's tag was inbedded into the rubber & we couldn't remove the little pieces of plastic without plyers.
Page
1